VIA REGIA IS PASSION
Via Regia is a small farm located on the plain of Treviso, born from a love of the land and passion for winemaking.
We work about 15 hectares of vineyards, located in the three DOC zones of Piave, Venezia and Prosecco.
We use only our own grapes, in order to best curate every step of production.
VIA REGIA IS A FAMILY.
We directly follow the production at every step, with the help of our esteemed staff members, who allow us to make our work truly unique.
We produce our wine with attention and craftsmanship, respecting all the elements that make each vintage unique and inimitable.
Each of our bottles contains all our passion as winemakers.
The hand and the idea behind our labels also comes from our family; it is the result of a path of constant study, which together with nature, embraces art and beauty.
"I used natural elements like the land, wine, and spices, overlapping them in several layers to obtain an irregular effect and highlight the materials.
The common thread is the form of the jug and before that, the amphora, which has always been a container for wine.
The idea of union and life enclosed in this vessel also symbolizes our winery, and our family."
Simone Carraro
Every year Simone creates a new label for a series of limited edition magnums, and is available to create special personalized labels on request.

GRAPE VARIETY
When we started to vinify small batches of wine, we recognized the generosity of the land on which we find ourselves. Today, we work with local grape varieties like Glera and Manzoni Bianco, and with others that over time have grown deep roots in this area: Chardonnay, Carmenere, Merlot and Cabernet Sauvignon.

ETHICS
We've created a cellar that allows us to respect the integrity of the grape throughout the process. Each plot of land is vinified separately, so we can then assemble the best results, combining the characteristics of our diverse terrains.

RECOVERY
Our work is born and grows thanks to the vines. With careful attention, we have succeeded in recovering several old vineyards in the area and we have planted others, pairing plants that have already reached an optimal equilibrium with young vines that still have much to learn.

SYNERGY
We work side by side with the environment every day, and we strive to respect the plants in the vineyard and the natural rhythms of the wine in the cellar.

ORIGINALITY
Every vintage is unique and original, and the wine should reflect that.

"From one part to another [the Terraglio, the so-called "royal road"] is lined with tall trees, which make the walk more pleasant, adorned with houses, buildings, and gardens, particularly of the most opulent Venetian nobility, citizens, and merchants. One comes to this in just a few hours, to enjoy also the amusements of the countryside, which surround it as far as the eye can see, fertile in every kind of fruit, fodder and herd, cultivated with great industry".
Vincenzo Coronelli, 1697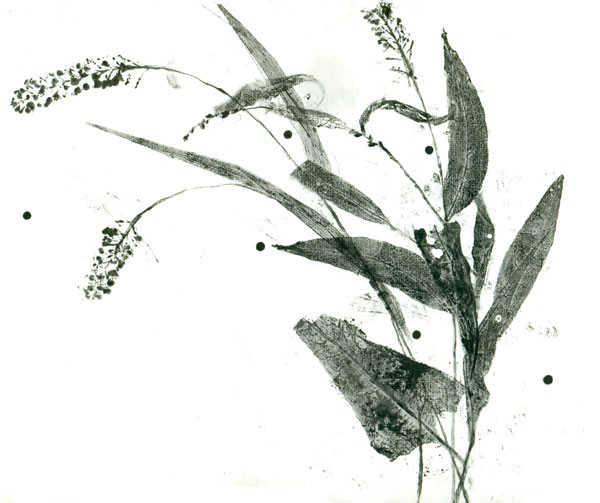 The March of Treviso, located between the sea of Venice and the spectacular Dolomites, is a unique area made up of countryside and hills, beautiful villas and ancient Roman roads.
In the 1700s, the Terraglio area was described as the "Garden of Venice", a territory of great economic prosperity and progressive agriculture. In addition to corn and other grains, there were also many vineyards and orchards, which produced high quality crops thanks to the rich clay soil.
Today is no different; in accordance with tradition, in our work we strive every day to continue to enhance this land – as alive as its fruits.
In our shop you will find also other wines we produce in small quantities.
THE WINERY SHOP
Via Terraglio, 489/E
31022 PREGANZIOL (TV)
TIME
from Tuesday to Saturday
9:00-12:00/15:00-19:00.
CONTACTS
Phone and Fax: +39 0422 330854
Whatsapp: +39 328 578 8806
E-mail: info@viaregia.it
CAMPAGNA AMICA
You can find us at the "Campagna Amica" market every Friday morning in Mogliano Veneto
VISITS AND TASTINGS
We would be pleased to welcome you, by reservation, for winery visits and tastings